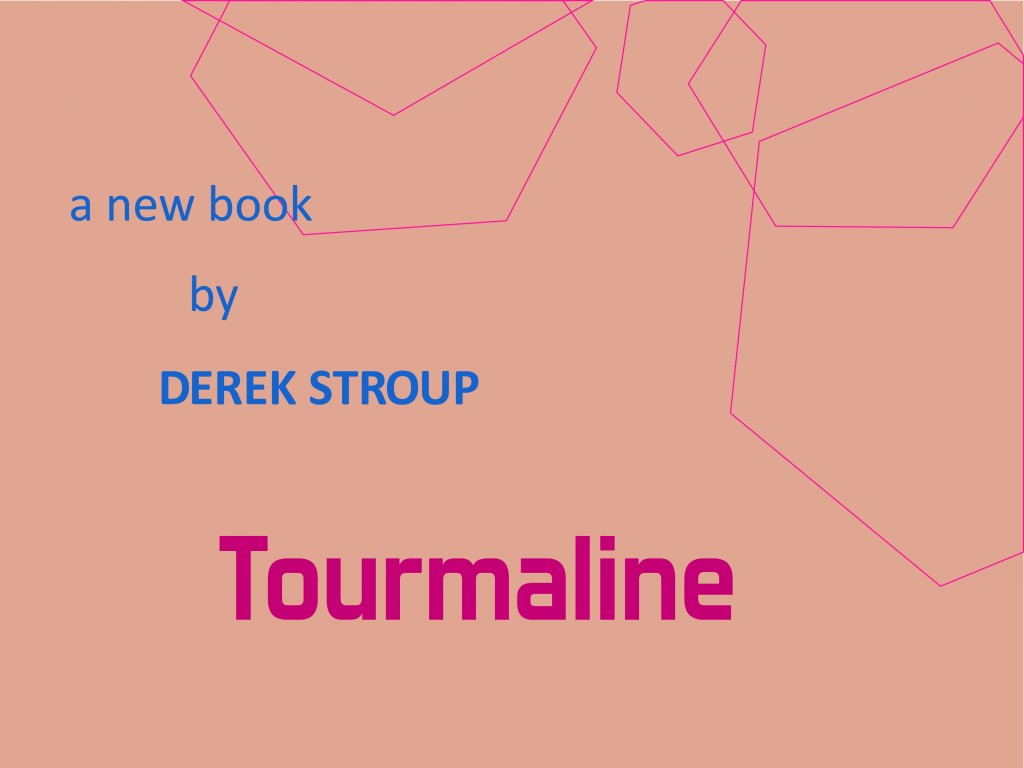 My new book is the story of two people who can't afford a place to live, so they build a secret structure on the roof of the office building where they work.  A short novella with illustrations, you can find out more here.
Read an excerpt.       See images from the book.
Thanks to everyone who made my Kickstarter campaign a success!